WHEN HEART AND KIDNEY TRANSPLANTED TOGETHER?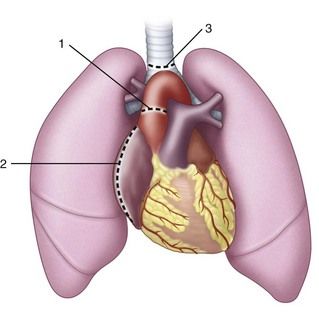 In the past, patients with concurrent end-stage heart and kidney disease were not considered candidates for heart transplantation.
Cardiac transplant recipients have an increased risk for renal impairment after transplant and there is a related risk associated to calcineurin inhibitor immunosuppressant drugs, which results in a slow decline in renal function.
The low-output state associated with end-stage cardiac failure before and after the transplant predisposes patients to a more acute renal insult.
The use of CPB exposes the blood to haemolysis and inflammatory cascade activation that increases the production of plasma-free haemoglobin (PFHb) three times the normal limits in up to 51% of patients.
This product is nephrotoxic and worsens the already compromised renal function . Combined HKTx has become an option for those patients with associated end-stage heart and kidney failure . There are no established guidelines on selecting HKTx patients or the appropriate surgical sequence. Similar to the exclusion criteria of Russo et al. on combined HKTx, we did not find any difference in the outcomes (survival, rejection rates and renal function) in HKTx patients compared with HTx alone.
Our experience on HKTx patients shows excellent long-term survival rates and similar incidence of cellular rejection ≥3A/2R and antibody-mediated rejection compared with heart transplant only (HTx) . Based on our experience, a staged surgical procedure is the preferable method of transplant in HKTx patients due to the following reasons: activation of the inflammatory cascade during CPB; vasoconstrictor drugs and haemodynamic instability have a negative impact on the transplanted kidney in the immediate perioperative period despite the shorter cold ischaemic time.
A staged approach allowed the patient a perioperative 'recovery' and haemodynamic stabilization from the antecedent HTx surgery before kidney transplant. A staged approach increases the ischaemic allograft time with expression of Class I and II histocompatibility complex antigens. This could render the renal parenchyma more immunogenic, increase the risk of rejection rates and reduce long-term survival
. Kidney-derived cells facilitate generation of regulatory T cells, promoting induction of tolerance to the heart as well as the kidney . This is a potential advantage when using organs from the same donor. Randomized clinical trials are recommended to determine the outcome after staged vs non-staged combined HKTx.